Our Story
Baltic Maritime Logistics Group (BMLG) is a holding and investment company engaged in the logistics sector. We are active both in Europe and Asia, and serve a truly global clientele.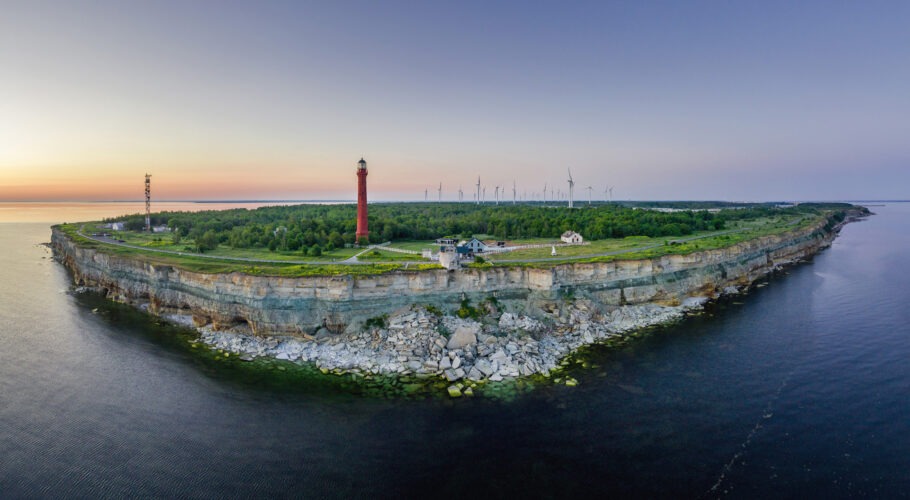 On the growth track
BMLG is management owned. We take an active role in the strategic planning and financial management of our companies. BMLG is expanding its businesses both via natural growth of our subsidiaries, and by founding or acquiring new enterprises.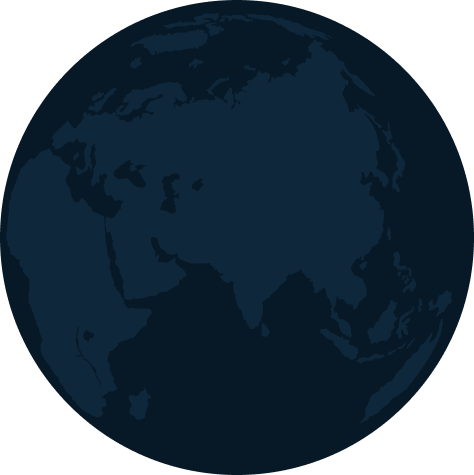 Core businesses
Our businesses cover all major logistics-related activities. Our companies provide cargo services by all methods: rail, road, sea and air. We are also operating and managing own terminals and warehouses in the seaports.
Chartering &
Maritime Ops
High and heavy
transport
Automotive
Logistics
Freight
Forwarding
Port and terminal
operations
Ship & Liner
Agency
History
BMLG was founded in 2000. Since then we have established and acquired numerous new and existing companies in Europe and Asia. 
2005
Transocean,
Hansa Shipping
2010
Salacgrivas Nord
Terminals